Friday, October 24, 2008
Slacking on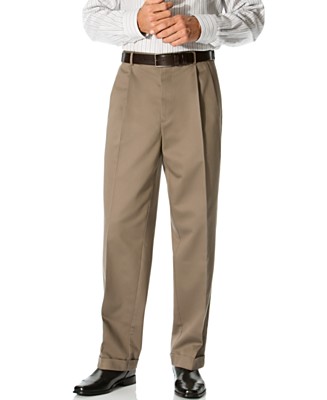 Sissy britches found. (Khakis for work, as opposed to manly jeans.)
ER household's post-carpet normalcy, still on horizon, nonetheless in reach. Can do work in the workplace again now.
Can't tell you how discombobulatin' it is to not know where yer dang pants are -- a situation I hadn't previously been in in YEARS. ;-)
--ER
Comments:
"Traditional Scottish kilt, my Tony Lamas, a Brushpopper shirt and my Resistol -- hell, *I'd" do me."
Sounds like the subject of a 911 call.
Post a Comment
<< Home